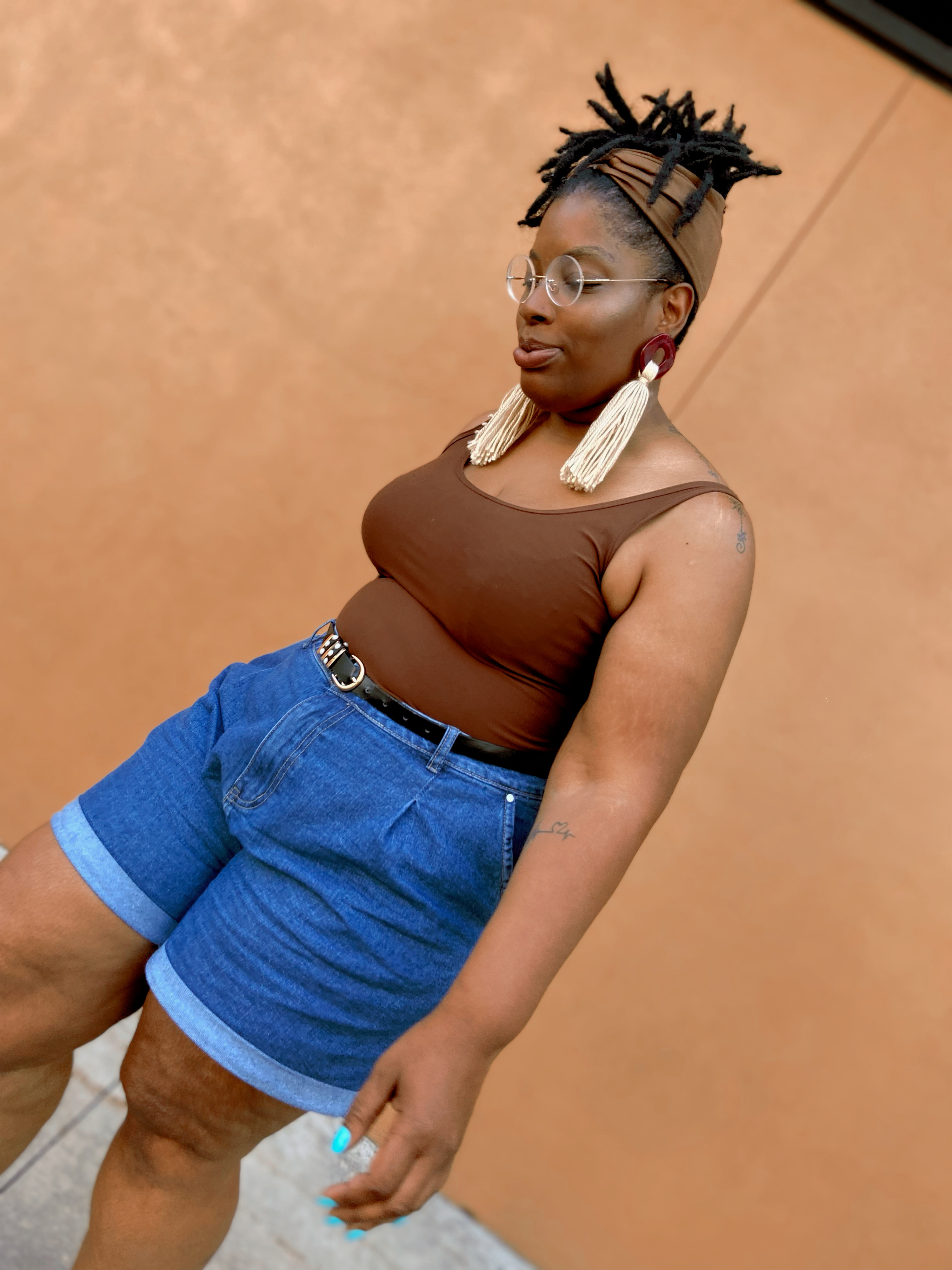 Bree is the designer and creator of all handcrafted accessories in the Dainty Tassel.
She started designing jewelry in 2015 after quitting her job of 8 years. She now has expanded her craft into jewelry, embellished bags, shoes, mugs and tees.
She also does personal online styling. She is a mother of 2 amazing children and works in education by day.
She is excited to share her craft with you all!